Welcome to the Chinatown netherworld
Wong Kar-wai meets Nicholas Winding Refn!
Greed and megalomania create a portal to a neon-lit Chinatown hellworld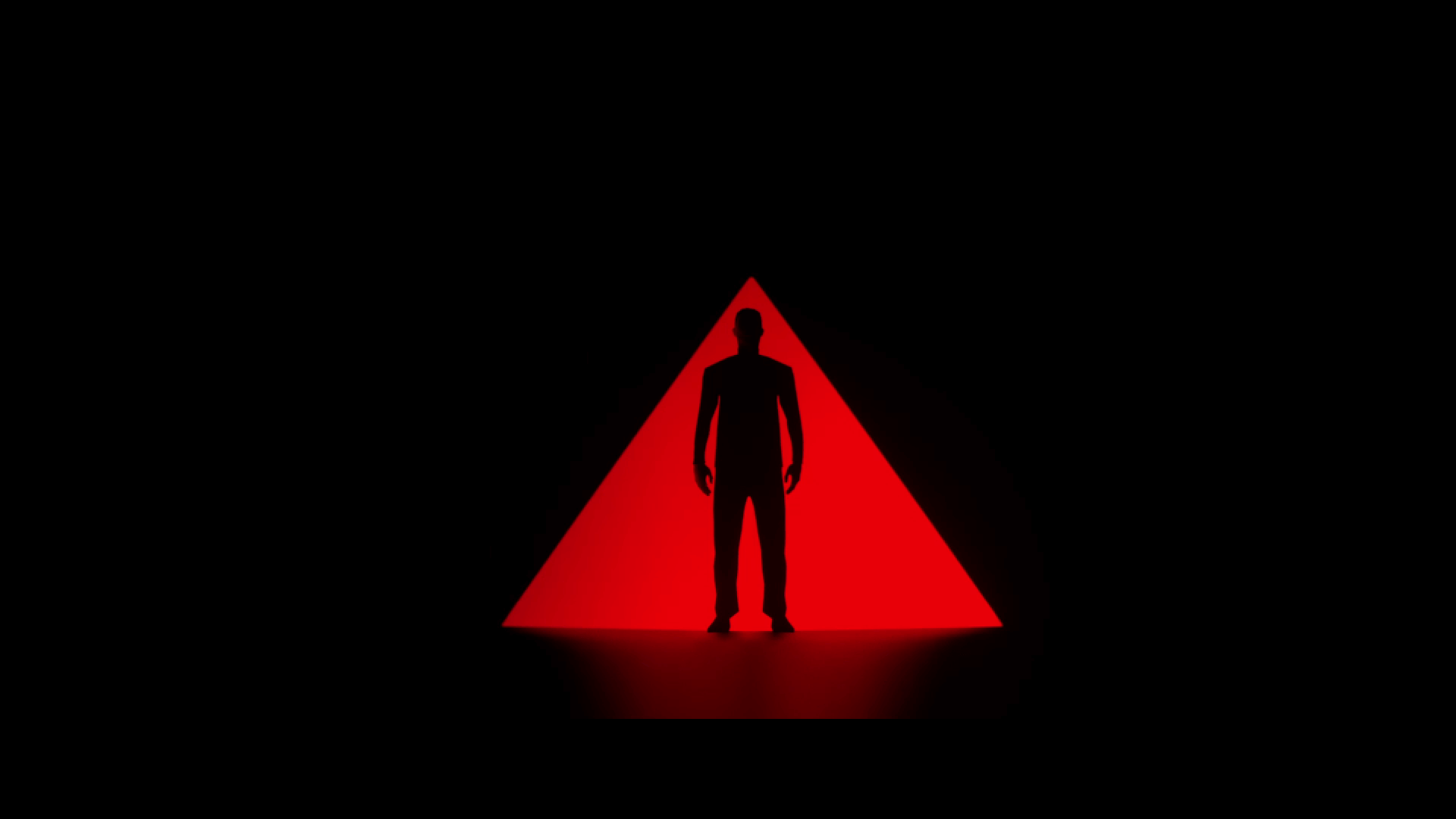 Super Wok Explosion is a stylized fictional episodic crime animation about the Chinese underworld produced entirely in Blender 3D. The show is made entirely by Tony Cheuk, who has an avid interest in Chinese secret societies and film. The story is told from multiple perspectives and revolves around the Chinatown underworld of the fictional city of San Delfina imagined to be located in real-life California.
This website sometimes warps fiction and reality to immerse audience members in the all-encompassing grit of Chinese organized crime.
Episodes are released when they are done. Curious about progress? Updates and behind-the-scenes are actively posted on Twitter, Instagram and Facebook!
If you like what you're seeing, please consider giving a small donation via Paypal or Patreon.
Support the Project