Januari 2022
The Wah Mee massacre, Washington state's deadliest mass murder
On South King Street in Seattle lies a humble and unobtrusive club. Nobody would guess that this was once the site of Washington's most heinous mass murder. Three young, well-dressed males went out on the night of Saturday, February 18, 1983, not for money, but to spill blood.
Tony Cheuk is an animator and filmmaker making Super Wok Explosion, a unique animated web-series about Chinese organized crime. On this website, you can find articles about Asian organized crime, Chinese tongs and triads. You can also learn about the universe of the series. If you have an interest in organized crime and would like to learn more about the project, click here!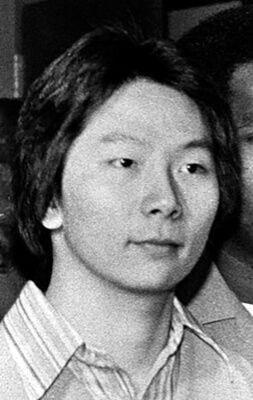 Willie Mak
Willie Mak was a well-known 22-year-old man from Seattle. He was an immigrant that moved to the United States from mainland China as a child. He described himself as a "hard worker" and had various jobs at affluent Seattle restaurants. Along the way he picked up on some friends with rich criminal records. Two weeks before, he joined the Hop Sing tong because illegal activities appealed to him — one of the biggest tongs on the West Coast.
[Willie] Mak has a proud look, lying tongue, hands that shed innocent blood, and a heart that devised wicked imaginations.
A Macabre Fantasy
Months ago, Willie Mak had already robbed a grocery store once. He was a well-known figure in the town's different gambling houses. He maybe had, as one would say, a bit of a gambling problem. But so did many in the community. Betting was like drinking tea and hanging around gambling dens and spending money would mean meeting a lot of people. But in spite of Willie's earlier robbery, he still had a debt in the thousands from gambling.
Mak would occasionally vent to his pals about his gambling misfortunes. He fantasized about one day robbing a club. Like several of the high-rollers who frequented the casinos, he too planned to open a restaurant one day.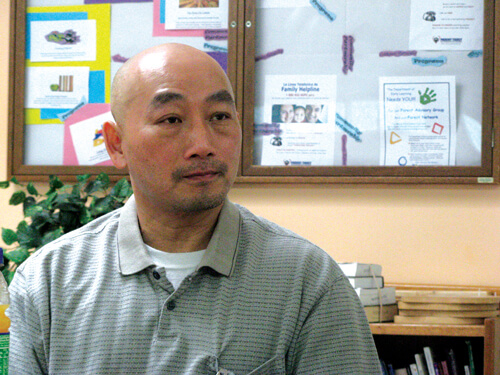 'Born to kill'
Willie's fantasy turned into a reality. For months, the plan had been in the works. Willie realized he needed to perform two things in order to do this. One, find a gambling establishment with a lot of money flowing through it. Every evening, not just any evening. Second, he'd need a group of people to help him. He couldn't do it by himself.
Willie contacted Benjamin Ng, one of his high school friends. He then went on the lookout for a third accomplice. However, everyone he spoke with was concerned that the work would be too high-profile, or that others would know too much about them. Willie had to be cautious. He was well aware that the more he spoke, the greater the chance of the tale spreading like wildfire and people finding out.
Wai-Chiu "Tony" Ng, a quiet, modest 27-year-old who didn't say much, was eventually recruited. At a diner, Willie struck up a conversation with him. He claimed that the intention was to avoid leaving any witnesses. Mak warned his potential collaborators: "If [the victims] resist me, I, Willie, will kill them," "If the people with me, robbing these people, won't shoot them, I'll shoot them all."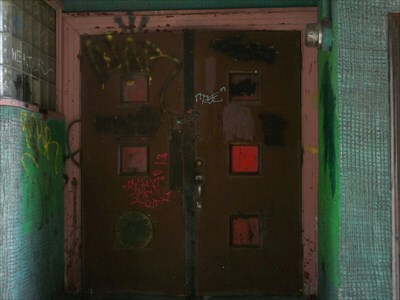 Beautiful China
The Wah Mee club operated illegally at a basement site of the Louisa Hotel on Maynard Alley South, just south of South King Street. When it first opened in the 1920s, it was known as Blue Heaven. During its heyday, gambling, dancing, and other forms of entertainment drew customers from all walks of life.
At the time, Wah Mee was a respectable club located at the Louisa Hotel. The club's reputation was up and down. The last time the cops raided the place was in 1972. Now, ten years later, if you didn't know it was there, you wouldn't find it on a single look. It was a high-stakes members-only club for the town's most affluent circles who controlled numerous landmarks in the culinary business. It was held by the Bing Kung Tong and had a name that translated to "beautiful China."
Willie Mak chose the Wah Mee since he had previously worked there. Some of the community's most notable individuals were among its clientele. Bets would range from $1,000 to $10,000 when the house dealt. There were no limits if anyone else did it. Restaurant owners would retreat to the Wah Mee with tens of thousands of dollars in cash after closing on a profitable Friday or Saturday evening. Bets as high as $50,000 could be placed. Willie was hoping to make at least $60,000 with all the money that was going through here.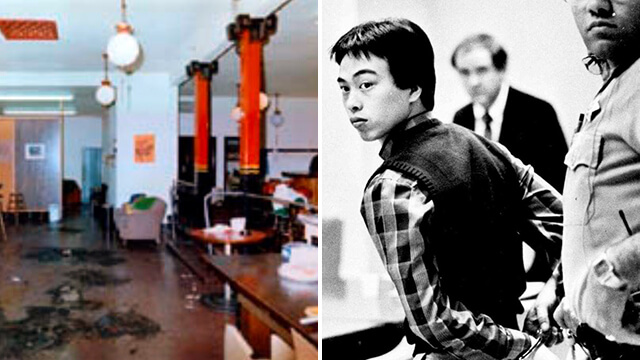 Guns & Nylon cords
Mak and a friend went restaurant shopping. There was nothing out of the ordinary. Benjamin Ng was at an arcade hall. Mak went to the Gim Lun Association gambling den later that evening and played some hands. He lost $2,000 and had to borrow $500 from a Hong Kong-restaurant cook.
Then at 10 in the evening, Mak and Tony stopped by their objective to gamble. Their stakes ramped up to four-hundred dollars. But at the time, they likely didn't care. They left the Wah Mee and went home.
At 6 o'clock in the morning, Willie Mak met with Benjamin Ng at a diner in South Seattle. The next night was Saturday, February 18, 1983.
Willie drove Tony to the Kingdome's parking lot and swapped cars with his nephew, a red Opal. This would be the getaway vehicle. Then there was the pool table in Willie's basement, which was covered with firearms, nylon ropes, and duffle bags. The trio was coming in hot.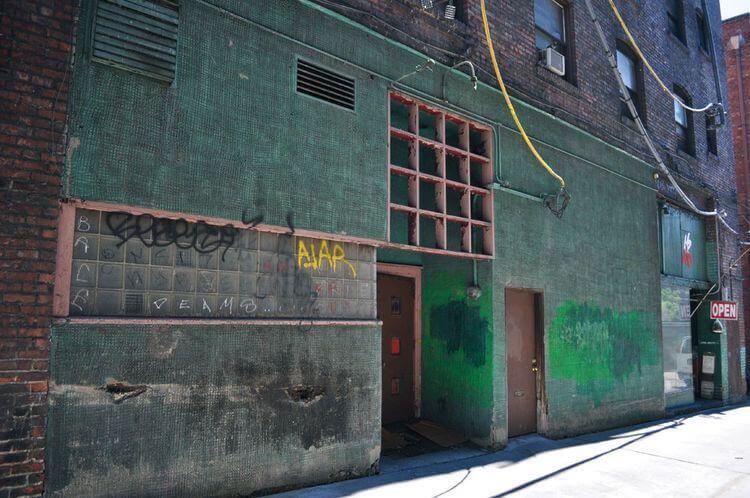 No loose ends
At this point, Mak had only been a member of the Hop Sing for two weeks. The trio met across the street from Wah Mee in an alley and split up soon after. When Tony and Willie returned to the Wah Mee entrance an hour or so later, they were packing.
Wah Mee was a common haunt for the two of them. As a result, the guard who was looking via the peephole let them through. At the bar, they were watching a Sonic game on TV. Ng was offered finger food by an elderly gentleman, and they conversed for a while. Even though it was close to midnight, there were only around 7 or 8 people in the club.
Benjamin hadn't yet shown his face. Willie was enraged. He was on the verge of a nervous breakdown. Glasses were clattering over Pai Kau and Mah jong games. The music was blaring.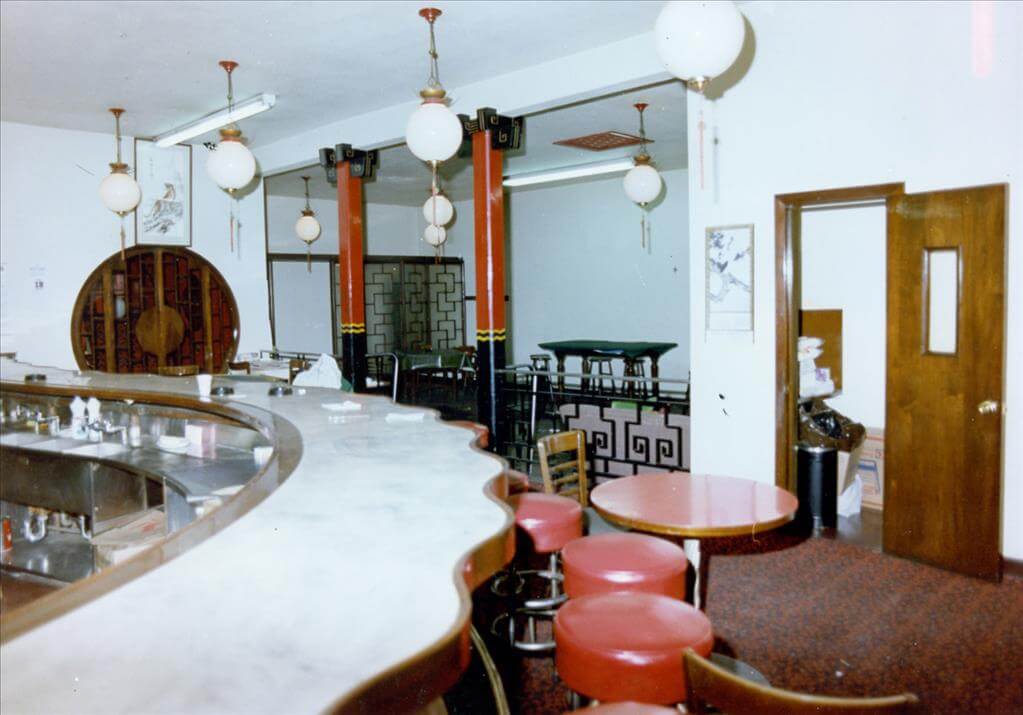 Clients began to arrive after a while. It was the end of the day for the restaurants. And that's when Benjamin showed up at the club with a brown paper bag tied with nylon cords. He yanked a large iron from his waist and lifted it at the guard as he walked into the club. "Raise your hands!"
Willie and Tony arranged for the customers to lie on the floor in front of the bar. Nobody expected to die that night. Tony looked through the backrooms for any stowaways. The cords were used by Benjamin to hog-tie the guests. One of them suggested they go to John Loui because he was the richest. He was Wah Mee's manager and owner. Willie, on the other hand, was unimpressed and responded with a sneer.
Tony emptied their pockets. He took wallets and cash clips, collecting about $6,000 in cash. Halfway through, the four additional patrons came in, hoping to play a game of Pai Kau. It was their lucky day. They joined the victims and had their earnings seized from them.
Then, seemingly out of nowhere, Mak and Benjamin took a flight of steps away from the large floor. When they opened fire, music burst from the stereo. They made it a point to shoot each victim at least twice. In their heads and necks, to be precise. They slaughtered them in cold blood as if they were criminals. Willie wondered if that was all the bullets.
They drove to the Mercer Island bridge in Willie's nephew's red Opal to flee the crime scene. They got rid of the guns by throwing them out the window of the car. One of the guns skidded on the road. Tony dashed out to grab it and toss it in the trash. No loose ends.
Aftermath
Fourteen people died that night. Wai Chin, a Pai Kau dealer and naval veteran, was one of the men shot. He convinced Tony not to tie him too tightly because he was an old man that posed no threat. He was shot in the neck twice and somehow survived, waking up to three guys banging on the door wanting to come in. He testified against the three defendants.
Within hours following the robbery, Willie Mak and Benjamin Ng were captured. Tony Ng left the country on the run and stayed in Alberta, Canada for two years. But his past caught up with him and he was extradited to the US.
On February 24, 1983, Benjamin and Willie were charged with thirteen counts of aggravated first-degree murder. Benjamin was convicted guilty of murder and sentenced to life in prison in August. The identical 22 caliber bullets were etched in the skulls of ten of the fourteen victims. Two months after Benjamin's sentencing, Willie Mak was sentenced to death. In April 1985, Tony Ng was convicted guilty of 10 counts of first-degree robbery and one count of assault with a dangerous weapon while being cleared of murder. Each robbery crime had a mandatory minimum sentence of five years, to be served consecutively.
Tony Ng was later deported to Hong Kong. Willie Mak's death sentence was overturned in 1991 due to his attorney's failure to submit evidence that may have saved his life.
It's [a] pretty ugly thing in my memory bank. Pretty ugly....But what's been done, been done. It's like when you get into [a] car wreck; when it's happening, you block it out. It's like a bad dream.
Conclusion
The Wah Mee massacre became Washington State's bloodiest mass murder, and it was the subject of extensive investigation and writing by journalist Todd Matthews. Wah Mee, his book, has detailed information regarding the setup, execution, investigation, and hearings. A must-read for true-crime fans I can recommend.
Super Wok Explosion is a unique animated web-series about Chinese organized crime. The project is funded entirely by its audience. On this website, animator Tony Cheuk likes to share information about Asian organized crime—and world-building of the universe of the series, Chinese tongs and triads. If you're interested in learning more about the project, you can click here.
Further reading